Getting started

First impressions count. Have you ever met someone where your first impression was completely wrong?

Have you ever given someone a bad first impression? How did you fix that?
A look at the Bible

"Yes, woe upon you, Pharisees, and you other religious leaders—hypocrites! For you tithe down to the last mint leaf in your garden, but ignore the important things—justice and mercy and faith. Yes, you should tithe, but you shouldn't leave the more important things undone."

Jesus speaking in Matthew 23:23-24 in the Bible

"Love your enemies and pray for those who persecute you…"

Jesus speaking in Matthew 5:44

"Therefore, everyone who hears these words of mine and puts them into practice is like a wise man…"

Jesus speaking in Matthew 7:24



Why do you think God decided to give us a book?

In the first verse above Jesus condemned some of the religious leaders. From looking at the verses, what do you think they were doing wrong?

In the second verse above we have one of Jesus' most radical teachings. How easy do you think this is? How important do you think this is?
Our Response

How do you think God wants us to respond to what he says in the Bible?
Click here to see what God might want from us

What is your response to the Bible at this point?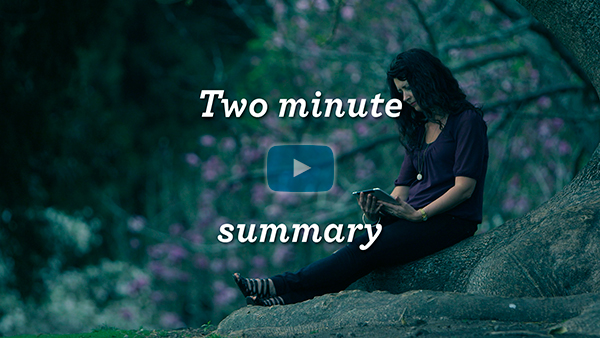 Prayer

Dear God, thank you for giving us the Bible so we can know what you are like. Please help me to read this book, and to understand the different parts of it, so I can know what you are really like. Help me also to live out your teachings.

It is easy to overlook the pain and needs of others. Help me to see the needs that people around me have. Show me how I can help them.

In Jesus' name, I ask

Amen.





Send us your details and receive an encouraging email reminding you of the next tutorial: