Prayer – Talking to a God you cannot see.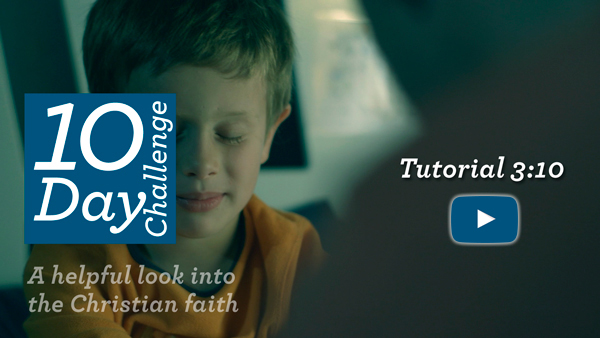 Getting started

How much do you pray? Have you ever had an answered prayer?

Have you ever had an unanswered prayer? What did you make of that?
A look at the Bible
Then Jesus told his disciples a parable to show them that they should always pray and not give up. He said, "In a certain town there was a judge who neither feared God nor cared about men. And there was a widow in that town who kept coming to him with the plea, 'Grant me justice against my adversary.'
For some time he refused. But finally, he said to himself. 'Even though I don't fear God or care about men, yet because this widow keeps bothering me, I will see that she gets justice so that she won't eventually wear me out with her complaining!'"
Luke 18:1-5 in the Bible

Do you think God is unwilling to help us, like the Judge was? What then is Jesus trying to say?
Click here to see what Jesus is saying

Some people struggle to pray because they don't think God cares enough to answer. What causes us to think this way?

What would restore your confidence to pray, if you've lost it?
Our Response

Think of some real needs in your life, and pray briefly for them together. One sentence prayers are fine. (Why not try, and see what God does?)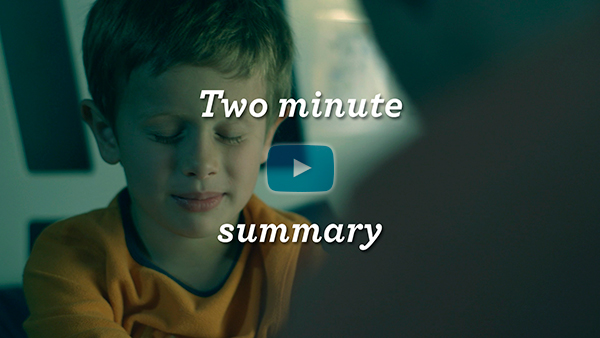 Prayer
Dear God
Thanks that you hear all my prayers, and answer them in the best way possible, with everything considered. Please help prayer to become a natural part of my life.
Today, I'd like to ask you to help… (pray briefly for someone you know with a real need).
Please help me also to… (pray for yourself for one thing you'd like God's help with).
Thank you for hearing my prayers!
In Jesus' name, I pray
Amen.
Sign Up/Log In to continue through the 10 Day Challenge - and get email reminders