Faith that triumphs life's storms.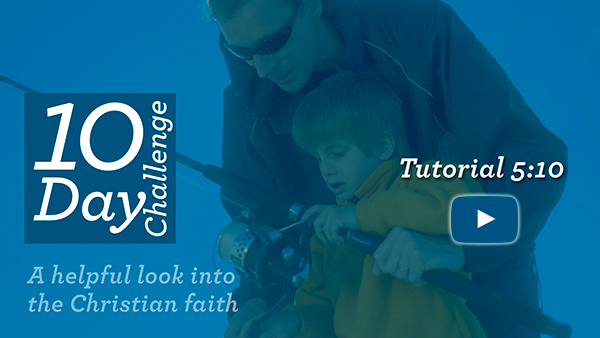 Getting started

Have you ever had a challenge in which you asked God to help, and things changed as a result?

Have you ever had a challenge in which you asked God to help, and things didn't immediately change as a result?
A look at the Bible
Let us give thanks to... ...the God from whom all help comes! He helps us in all our troubles, so that we are able to help others who have all kinds of troubles, using the same help that we ourselves have received from God.
2 Corinthians 1:3-4 

Have you ever gone through something really hard – but could see afterwards that you actually became a better person as a result? What happened? How did you change for the better?

Can you think of a time when you were able to 'pay it forward'?

What do you think is the best way to respond when God doesn't step in to change you difficult circumstances as an immediate answer to your prayer?
Our Response

What is happening in your life right now that you can pray about, and learn to trust God with?
Register to continue through the 10 Day Challenge - and get email reminders (or view extra pages below for group use)
Video of interest (Optional - for group use for a longer and more diverse conversation)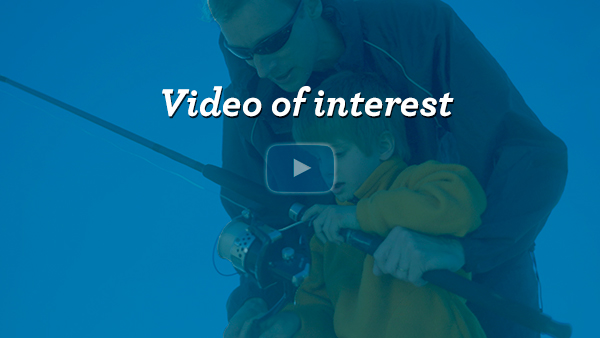 Why do you think it is that some people like Jamie find their faith strengthened as a result of a difficult circumstance, while for others the experience all-but destroys their faith?
(Note, there are two 'Faith Q&A' related to the topic of suffering that may be useful).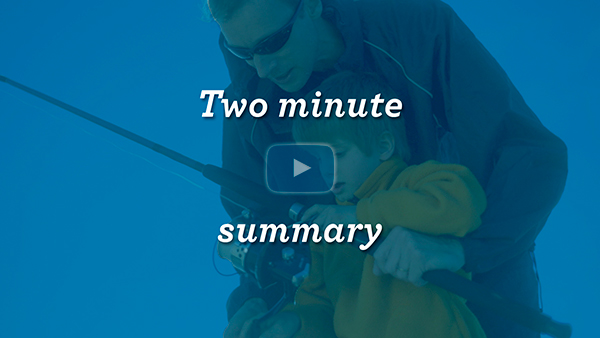 Prayer
Dear God, thank you that you understand the challenges I face in life, and know me better than I even know myself. I invite you to come into the current challenges I'm facing, and ask you to help them be resolved.
In the process of this, please help me to learn to live with peace in my heart despite these circumstances. Help my faith to grow so that I will become like Jesus when asleep in that boat in the storm, not made fearful, anxious or depressed by the circumstances that were around him.
In Jesus' name I ask this
Amen.