Holiness – The call to live differently.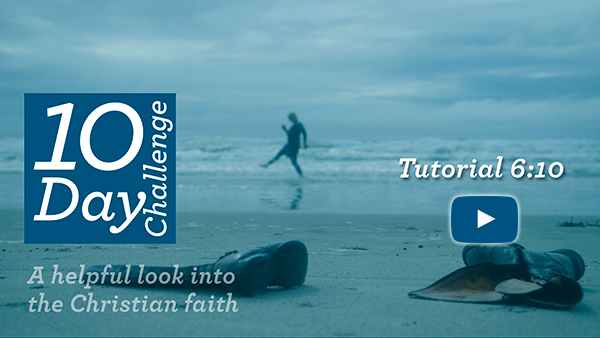 Getting started

Think of a time when you got frustrated doing what someone told you to do, when you couldn't see why that thing was needed.

Is there a particular person who you'd be willing to do things for, even when you didn't understand why? What is different about them?
A look at the Bible
"Teacher, which is the greatest commandment in the Law?" Jesus replied: "Love the Lord your God with all your heart and with all your soul and with all your mind. This is the first and greatest commandment. And the second is like it: Love your neighbour as yourself. All the Law and the Prophets hang on these two commandments."
Matthew 20:36-40 in the Bible

What does Jesus summarise as the motive behind all of God's instructions?

How does our trust and love for a person affect our choice to respect their request? Do you feel God is worthy of your trust and love? Why?

Jesus commands us to love everyone. Why should we choose to do that when it could cost us and make our lives more complicated?
Our Response

Is there an area of your life where you think what you do might be out of sync with how God wants you to live?

If so, are you willing to do something about that, trusting that God has your best interests in mind?
Register to continue through the 10 Day Challenge - and get email reminders (or view extra pages below for group use)
Video of interest (Optional - for group use for a longer and more diverse conversation)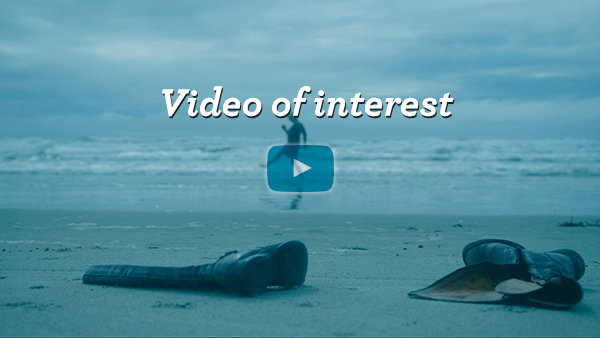 Kerensa and Matt see the changes in their lifestyle as God's blessing, because they were made just prior to when they became pregnant, and this protected the health of their child. Have you ever had an experience like this in your life?
Can you see God at work in the picture of your life? How?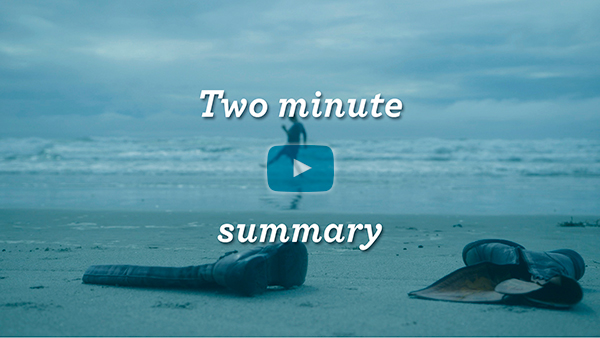 Prayer
Dear God, help me to love and trust you enough to obey your commands, knowing that they are for my best.
Help me also to change in those areas of my life where I know my attitudes and behaviour are not pleasing to you. Changing is not easy. I'm going to try to improve - but I ask for your help also.
Thank you for loving me. Thank you for being a good God. Thank you that you will one day completely fix this world. Thank you for the small part I can play in making this world a better place through the way I choose to live my life right now.
In Jesus' name I pray
Amen.